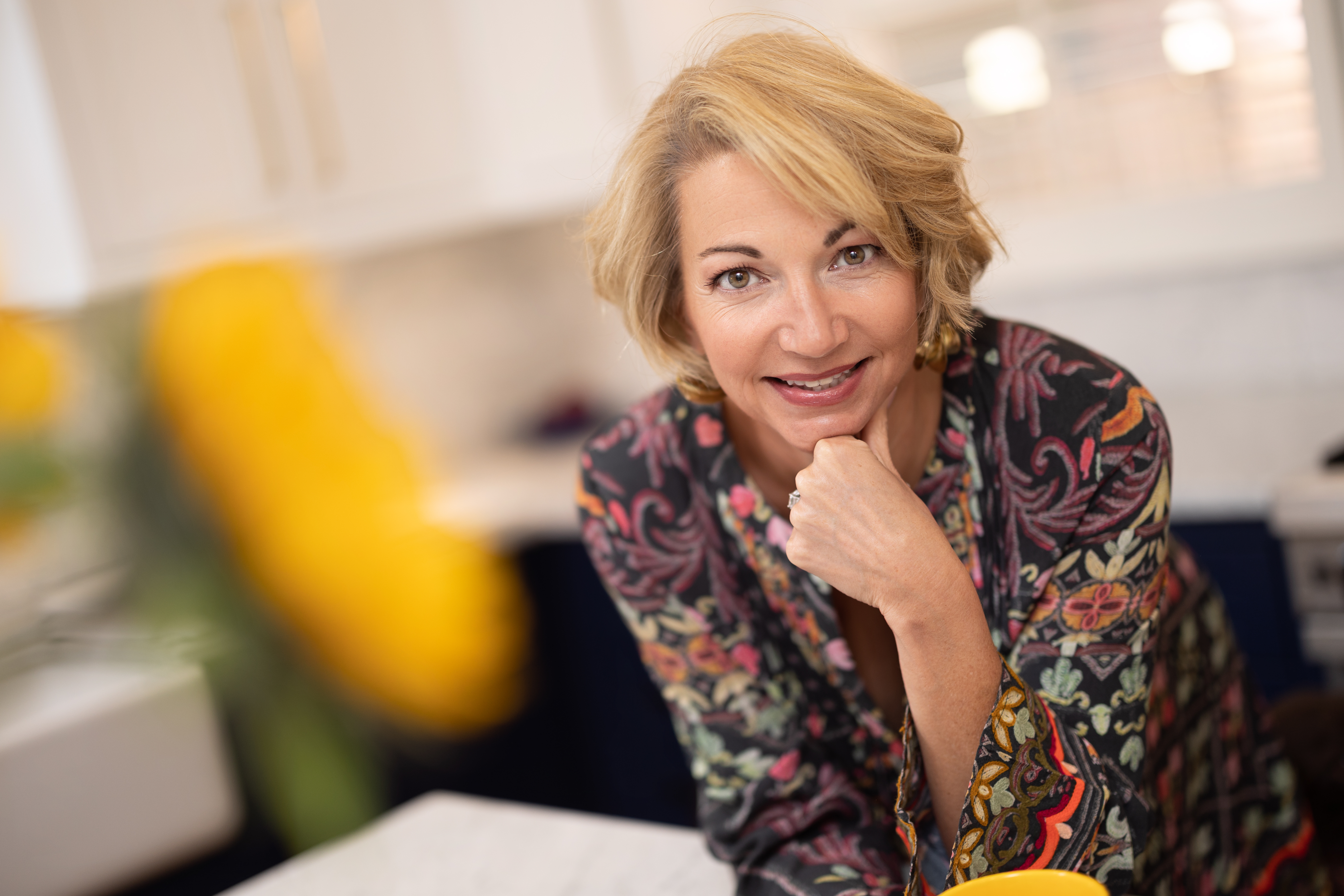 How to Connect with Your Soul
In this free mini-course, I share how I receive my intuitive information and guidance. It's a simple spiritual practice you can use right away!
You'll receive a video, in which I explain my daily routine of connecting with my Soul and what I do with the guidance I receive. It's a beautiful, easy practice that immediately lets you feel harmony with your soul.
Plus, I created a PDF of the steps so you can download it to remind you how to connect with your Soul and make that connection real in your life.
Why this Practice Works
I hear it all the time from clients, friends, and family—"I want to be more spiritual, but my life gets in the way."
It's easy to let our lives take over—going to work, running errands, picking up the kids from their latest activity, making time for exercise, taking care of a household, and doing our best to spend time with friends and family. It's a lot.

And, sometimes, we let our spirituality fade into the background, thinking, "I can get to that later," or "I meant to meditate," or "I'll do better tomorrow." Then we feel guilty for ignoring this vital part of ourselves.

At some point, we notice a hole in our lives. We realize we've let this important aspect of our human experience fade into the background once again.

I believe our spiritual practice can be easier than we've been making it out to be. We can nurture our spirituality in small doses by carving out time to connect with our soul-selves every day. Then, little by little, we welcome our soul back into our human lives. 
That's why I created How to Connect with Your Soul-a simple everyday mystical practice.
Because when we choose to connect to our soul every day, we transform our lives. The more we focus on Spirit and deliberately invite mysticism into our days, the human experience becomes rich and rewarding.

Example Curriculum
Available in days

days after you enroll

How to Connect with Your Soul: A Simple Everyday Mystical Practice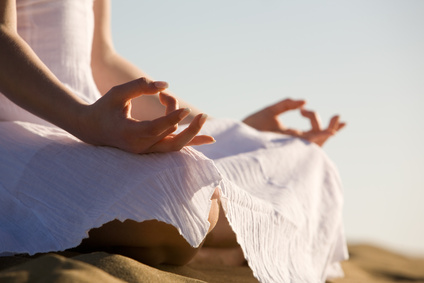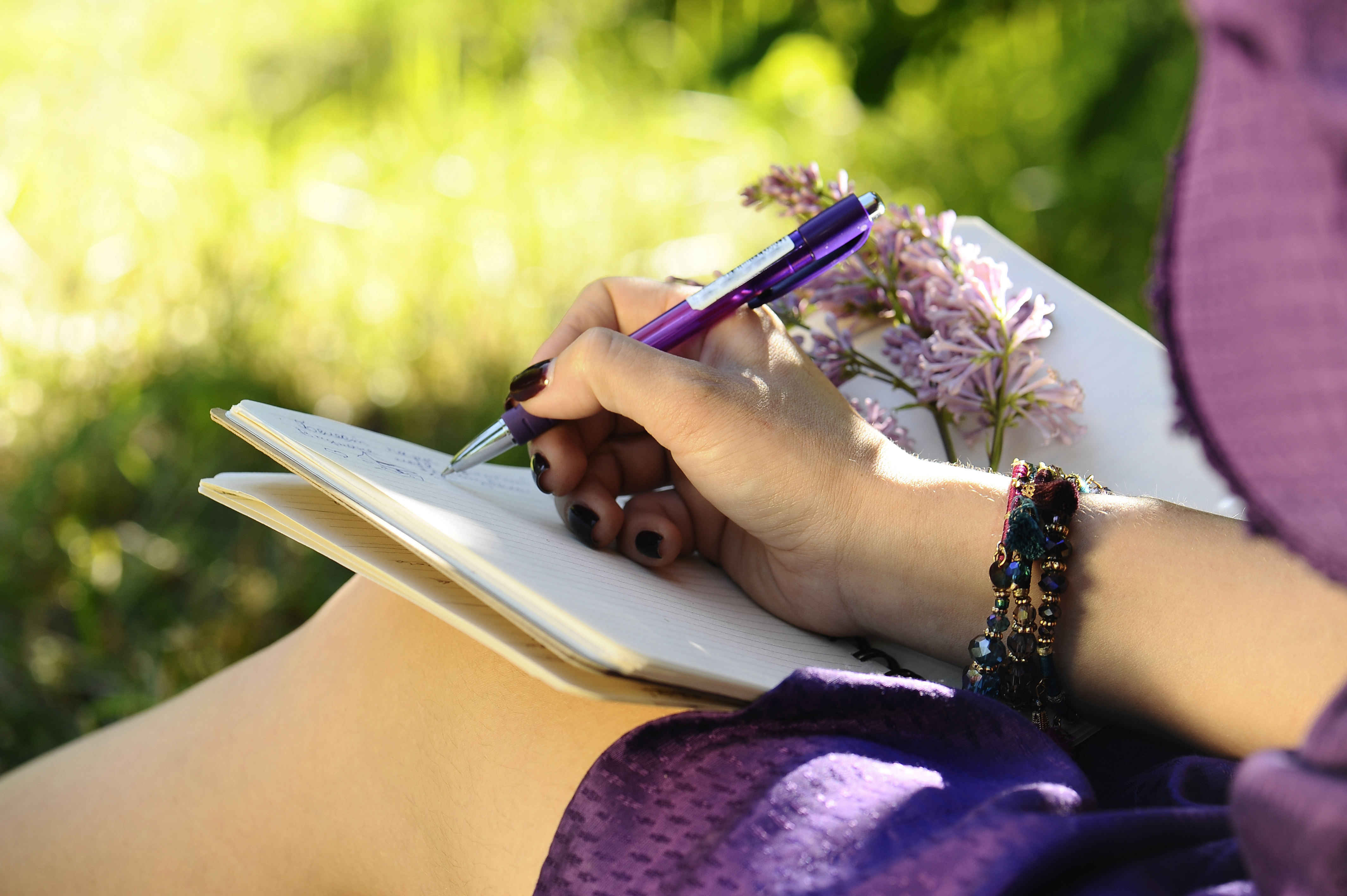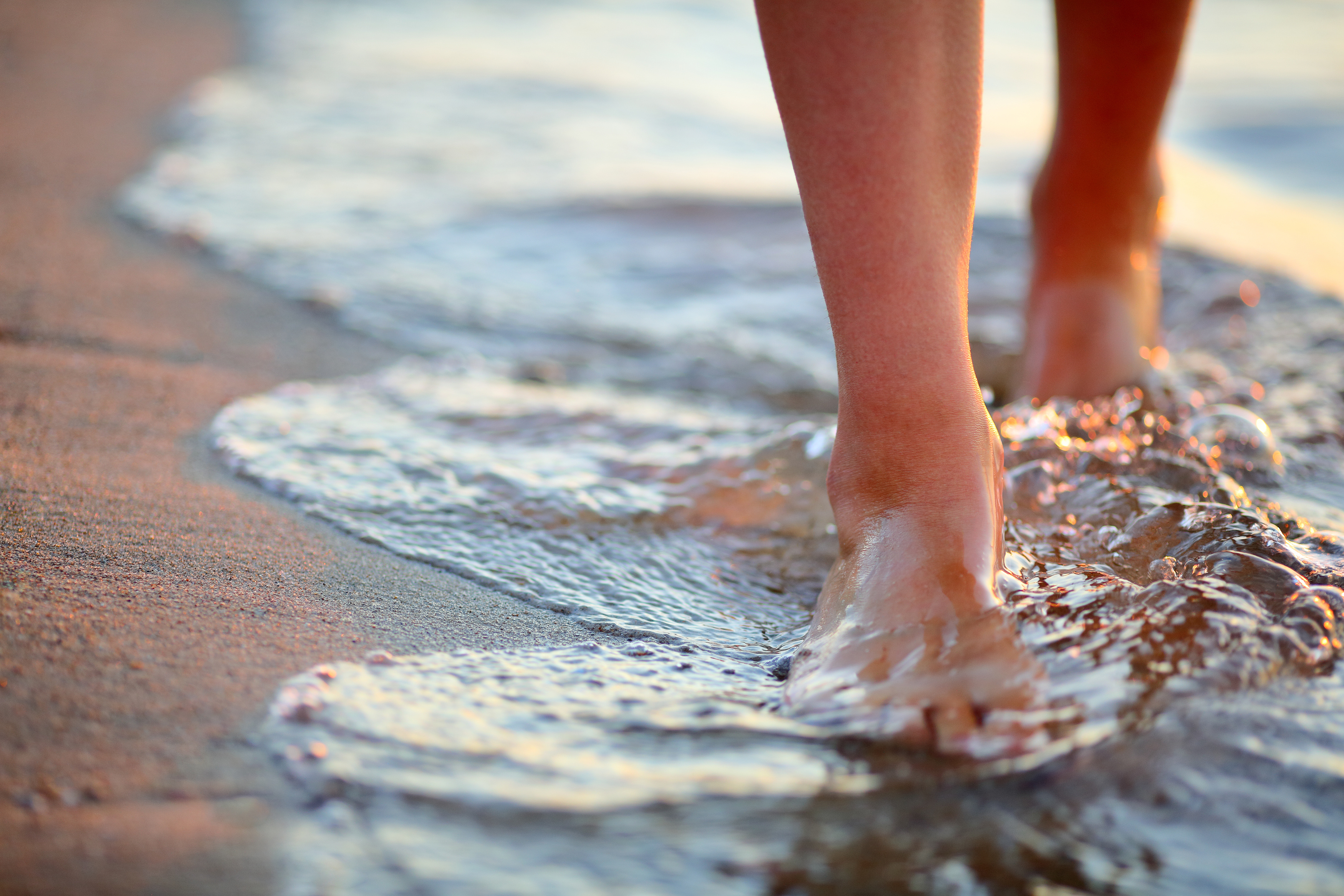 Living a Soul-Guided Life


Meet Michele
Michele Sammons is an inspirational author, spiritual teacher, and highly-attuned guide who works with clients worldwide helping them transform their lives through divine guidance.
As an empath and intuitive, Michele's light-hearted, joyful approach embraces her clients right where they are on their spiritual path and gently guides them to personal clarity and understanding. She is passionate about working with Spirit to uplift others while spreading love and joy along the way.
Michele makes her home in Memphis, Tennessee, with her husband Scott, and chocolate Labrador, Dewey. Michele is the author of The Little Book of Big Knowing: Tiny Bursts of Insight to Wake Up Your Soul and Intuitive Companion: Consult Your Inner Guru for Everyday Guidance.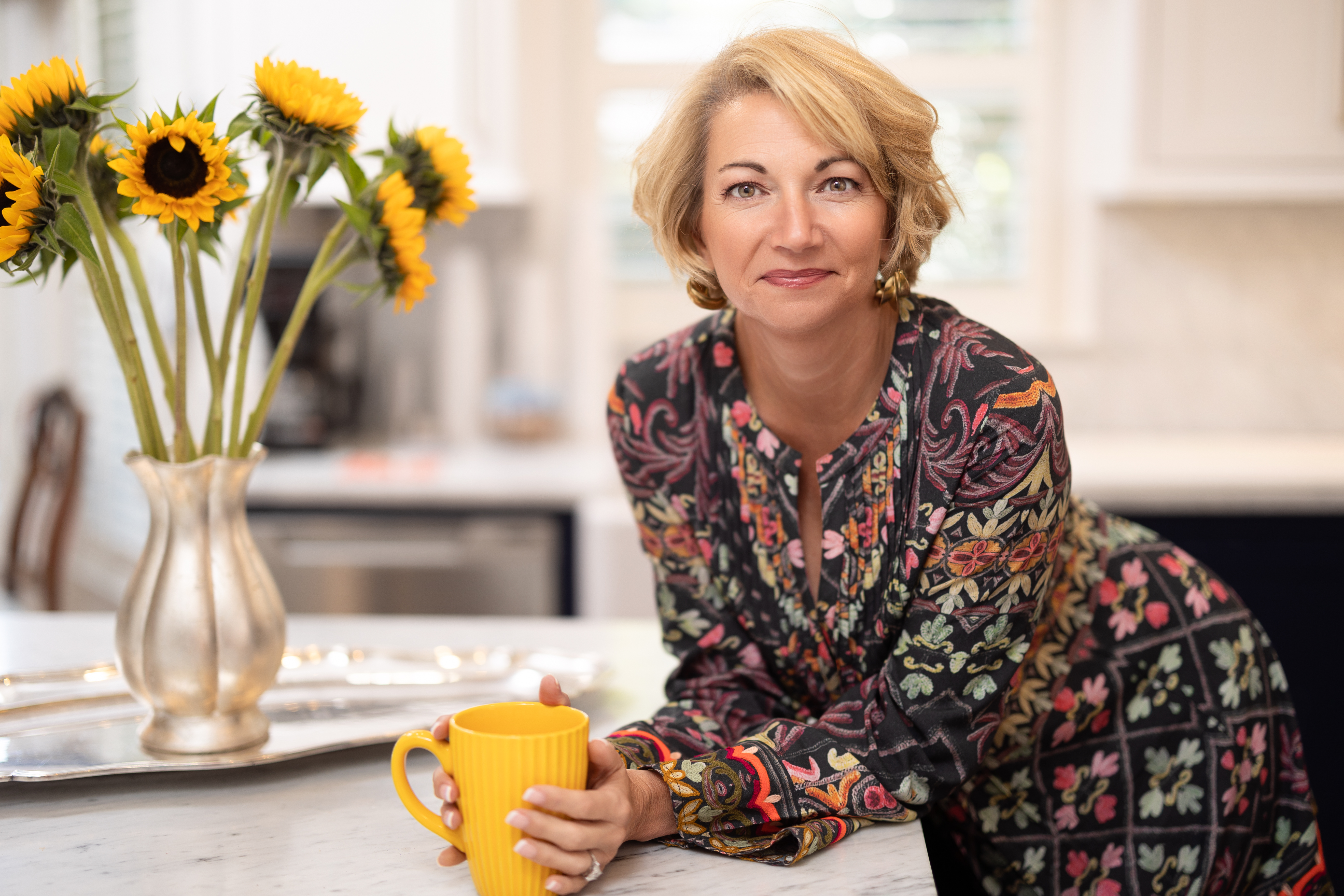 Discover more of Michele's offerings
Check your inbox to confirm your subscription